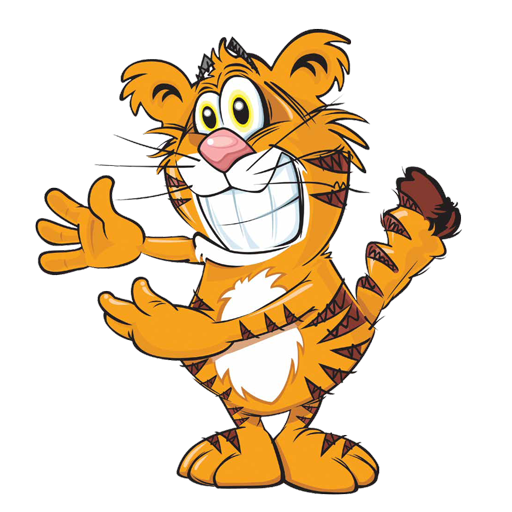 DISCLAIMER
All entrants in the Triathlon take part at their own risk and neither the organisers, sponsors or beneficiaries of the Triathlon shall in any way be liable or responsible for any personal injury, ill health or death nor shall they be liable for any theft or damage to personal property arising in
the course of or during the holding of the Triathlon. And, in so far as permitted by law none of the organisers, the sponsors or any of their servants or agents shall in any way be responsible for any such injury or damage or any loss suffered, however caused, in connection with participation in the Triathlon.
IMPORTANT – All entrants to the Triathlon must familiarise themselves with this disclaimer and indicate their acceptance of it by submitting this form. By submitting this form, I accept and understand the implication of this disclaimer.
DATA PROTECTION
CONSENT TO PROCESSING OF PERSONAL DATA PROCESSING AND THE USE OF IMAGES/VIDEOS
To comply with the Data Protection legislation, we request your permission to use personal data in relation to you. If the entrant is under 18 we will require the consent of a parent or legal guardian.
I give my consent to Musgrave Limited t/a Musgrave Retail Partners Ireland (MRPI) to use personal data provided by me to register me for the Musgrave Triathlon 2018 and to contact me in relation to this event and to keep a record of participants in it. I understand that my name and triathlon time may be posted on social media related to this event. I also consent to any personal data in the form of images/videos being used by MRPI at any point in the future, without limitation including being shared on social media and/or to its use in promotional activity. I understand that the copyright in these images will belong to MRPI and agree that all rights in the image will belong to MRPI. I will make no monetary or other claim against MRPI for the use of these photographic/videoed images.
Please note that websites can be viewed throughout the world and not just in the Republic of Ireland. Please also note that it is the policy of most newspapers to include the full name of people appearing in press photographs.
CLICK HERE to download our 2019 Sponsorship Form & CLICK HERE to download the 2019 Training Schedule ahead of this years Triathlon.